The International Fortean Organization (INFO) had there Fortfest 2003 in Baltimore , Maryland and we attended. we jumped on the "Are You On The Bus or Off the Bus Phenomenal Baltimore Tour" that included a guided Ghost Walk Tour of historic Fells Point, Baltimore Tattoo Museum, the brand new show at the incredible American Visionary Art Museum, Westminster Cemetery where Edgar Allen Poe is buried, Shrunken Heads collection, and Lunch at the haunted Zodiac Restaurant and Club Charles. as we heared the ghostly stories of the place.
Below are a few Photos from the Tour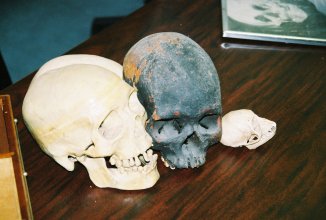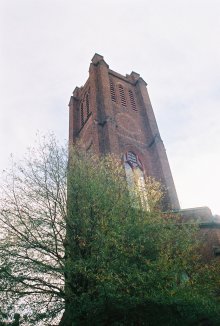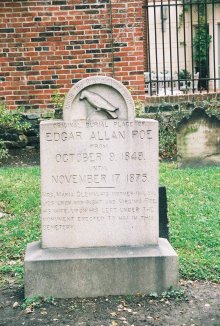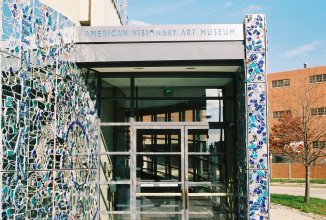 While attending a conference in Western Pennsylvania we made a few stops along the way
We stopped off at Kecksburg and visited the crash site and the mock ufo on display there, then we drove over to Gravity Hill. does your car really go up hill while the car is in neutral? or is it an optical illiusion? well we were going to find out so we headed out to Gravity Hill.
Below are a few Pictures